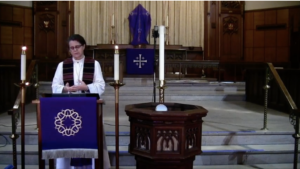 Stay Home. Stay Safe. Stay Connected. Updates will be available on our website.
God bless you.
For more information about how you can stay involved and worship with us, click HERE.
The Pilgrimage to Minneapolis is now up and running!
A
nyone can sign up to
participate or donate!
Click HERE for more!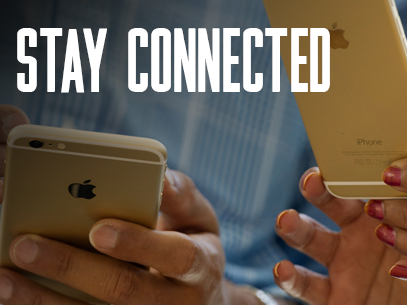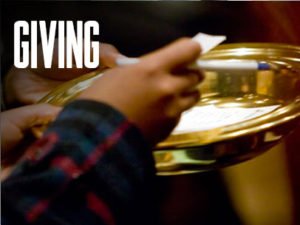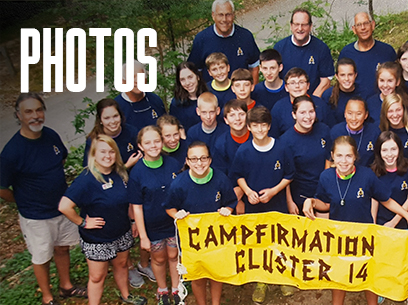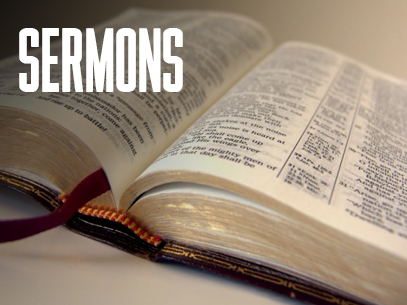 CONNECT WITH US
Follow our social media outreach and stay connected with the latest updates, newsletters and ministry events.
COPYRIGHT NOTICE
The information on this site is the property of First Lutheran of Norfolk. No broadcasting or duplication of any sermons allowed without permission from First Lutheran of Norfolk.
CONTACT US
1301 Colley Ave, Norfolk, VA, 23517 757-625-1953 Office 757-648-1356 Fax
Email: