Children & Youth Sunday school
Children's Sunday School meets on the second and third floors. We have classes for ages 3 – 6th grade.
Confirmation Class (7th & 8th grades) – Confirmation students meet on the 2nd floor led by Wil Thompson
Youth (9th-12th grades) – Meet in the 2nd floor youth room with Pastor Scott Mims.
Every week and throughout the year, First Lutheran offers many opportunities for children to learn more about Jesus.
Children's Learning Time begins Sunday at 9:00 AM
3-, 4-, and 5-year-olds, and Kindergarten attend Little Praisers in the children's gathering room on the second floor. 1st – 4th grades attend Kids Praise in room #209 on the second floor. Both groups then go to age-based classrooms for more age-appropriate instruction. 5th & 6th grades begin their lessons in their classroom on the third floor, #301.
Vacation Bible School
Each summer, we have a special learning opportunity for children age
s 4 yrs to 5th Grade. The theme changes from year to year, but always includes fun new songs, Bible stories and characters, crafts, and new friends!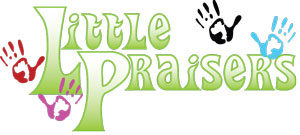 Jesus once said "Let the little children come to me, and do not hinder them . . ." (Matthew 19:14). At First Lutheran, children between the ages of 3 and 5, and Kindergarteners, meet weekly in the children's Gathering Room to explore their creativity, play games and music, and learn more about Jesus and his love for the "little children" like them!
Kids Praise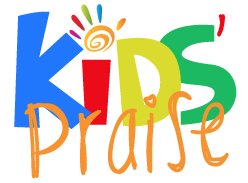 Kids Praise is a great opportunity for children of elementary and middle-school age to enjoy creative and thought-provoking projects, form special friendships, and explore and praise the teachings of Jesus in a fun and purposeful way! 1st through 4th graders meet in room #209, and 5th and 6th graders follow the schedule located in room #301.