First Lutheran's Learning Program is enriching for all ages and learning levels. We offer several exciting Sunday school classes for children, from nursery-aged to high-school, where students have fun, find fellowship, and participate in hands-on learning about God's Word. Think you're too old for Sunday school? Think again! We also offer a variety of popular adult Sunday school series on traditional and contemporary topics, including a weekly Bible study, a series on the life and theology of Martin Luther, and a study of the "Faith, Sexism, and Justice" of women in church and society.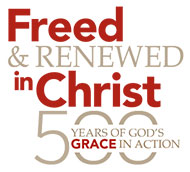 In recognition of the 500th anniversary of the Protestant Reformation, First Lutheran's educational theme of the year is "Living and Learning Lutheran." In collaboration with 1517 Media, we have kicked off our celebration of this major anniversary with a Reformation 500 Book Fair and a study series on Luther's Small Catechism. Join us soon for more fun, fascinating, and enriching studies and special events throughout the year!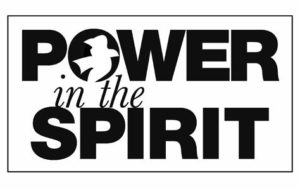 "
Power in the Spirit
," an annual conference held at Roanoke College in Salem, Virginia, is a great event that offers visitors an
opportunity for joyous worship, Bible study, keynote addresses, workshops, and fellowship. "
Roots & Wings
" is an amazing online ministry resource for families with children from birth through grade 5, and offers information on worshiping in the home, explaining the historical vibrancy of the sacraments of baptism and
communion, how-to help on how to have difficult theological discussions, and much more! Visit
www.vasynod.org
to learn more about these learning and fellowship-fueled resources.