Vacation Bible School 2019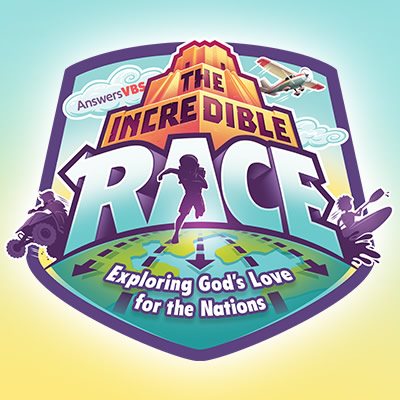 Coming June 17th-21st, from 5:30 – 7:30 PM!
Adults and children (pre-school through rising 5th graders) are invited to participate.
Dinner will be provided from 5:30 – 6:00 PM for those attending VBS. The nursery will be available for those adults wishing to attend the adult classes.
Registration has already begun!

If anyone (especially older children) would like to volunteer or has questions, please see Nickie Stewart or Julie Sutera. You may also contact the church office at office@flcnorfolk.com.
Click on the link below two download the VBS 20129 Registrstion Form