Sunday Youth Learning Opportunities
First Lutheran Youth, or FLY, have opportunities to not only learn on Sunday mornings, but also to work together on service projects, enjoy time together on camping outings, and even travel every three years to the ELCA National Youth Gathering as they did in 2015.
Confirmation is a key Lutheran faith formation class for seventh and eighth graders where they discover the scriptures, the history and meaning of their faith. It is led by teacher Wil Thompson. The group meets weekly in room 211 for a two-year program that culminates in a student's Affirmation of Baptism.

High School Youth, in grades 9 through 12, meet in the Youth Room on the second floor with teacher Gary Weeks.
As many teenagers struggle with peer-pressure, busy school loads, and a desire for acceptance, they can quickly become overburdened and overwhelmed. If you or your child are looking for empowerment, fellowship, and the "Hakuna Matata" state of mind, the Youth Sunday school class in the Youth Room offers great and relevant discussions about how our faith and God's word can help us to worry less and be happy!
.
F.L.Y.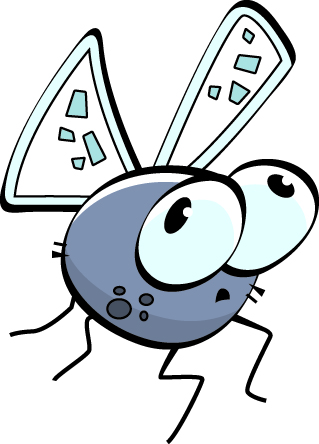 The First Lutheran Youth, or, F.L.Y., are a ministry of 7th-12thgraders who reflect what Christianity is all about: faith, community, walking with Jesus and with each other, and having fun! F.L.Y. is a place to come and be who you are and learn who God is calling you to be. In addition to gatherings at First Lutheran, F.L.Y. also participates in Virginia Synod and church-wide events and retreats, such as Kairos, Winter Celebration, and Confirmation Camp.